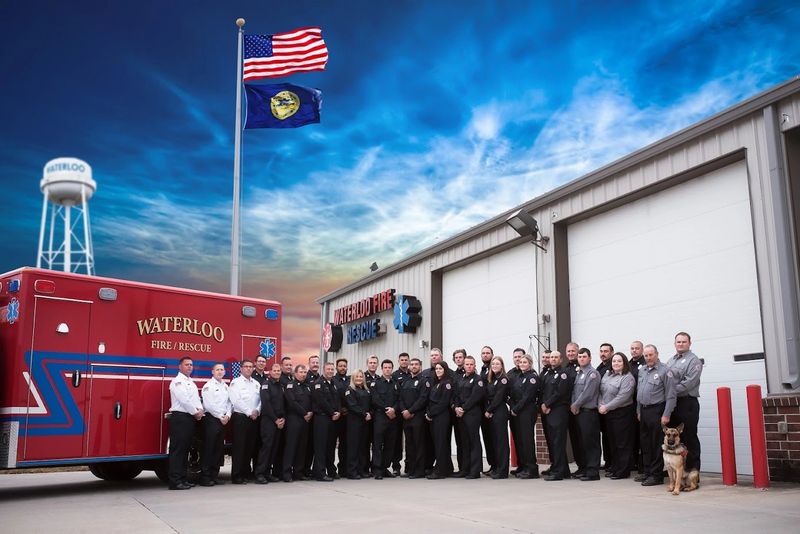 WATERLOO PANCAKE FEED - Sunday, April 23, 2023
Come and visit us at the annual Waterloo Pancake Feed on Sunday, April 23, 2023.  We will be handing out information on water safety and giving away mini pinwheels in honor of Aspen.  Hours 7am-1pm.  Location:  405 7th Street, Waterloo, NE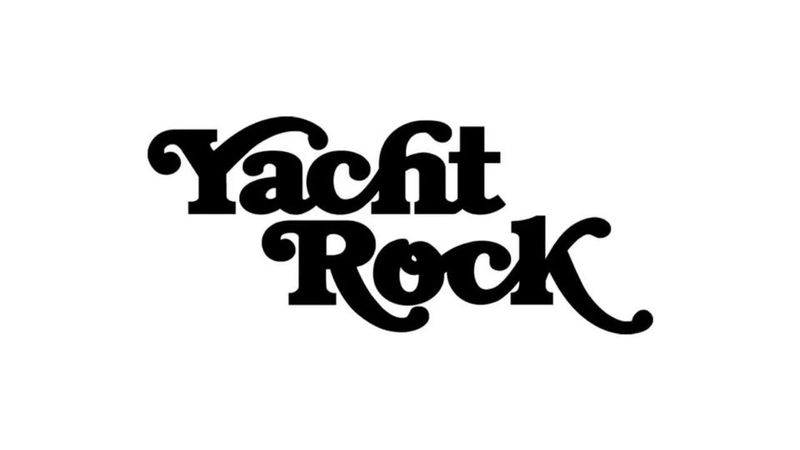 YACHT ROCK 2021 FUNDRAISER
Join us September 10, 2021, at Champions Run in Omaha for the most epic fundraiser event yet!  Pet Rock, the smoothest 70's tribute band will be performing your favorite "Yacht Rock" tunes!  There will be food, drinks, a silent and live auction followed by Pet Rock performing.  We still have several sponsorship opportunities available.  For tickets, click on the link below!  
 https://one.bidpal.net/yachtrock2021/welcome.

5th ANNUAL "ASPEN'S ANGELS' GIVING BEAR DRIVE" formerly "STUFF THE TURKEY FOR ASPEN'S ANGELS"
Due to current restrictions because of CO-VID 19, we have decided to take our 5th Annual "Stuff the Turkey for Aspen's Angel" event online!  We will accept donations for Giving Bears online at both aspendrakeseemannfoundation.org as well as mangelsens.com.  These precious bears will warm the hearts and provide comfort to those suffering from a tragedy, loss or personal illness.  All Giving Bear donations will be delivered to Children's Hospital & Medical Center in Omaha.  








NOVEMBER, 2018 - 3rd ANNUAL STUFFED ANIMAL DRIVE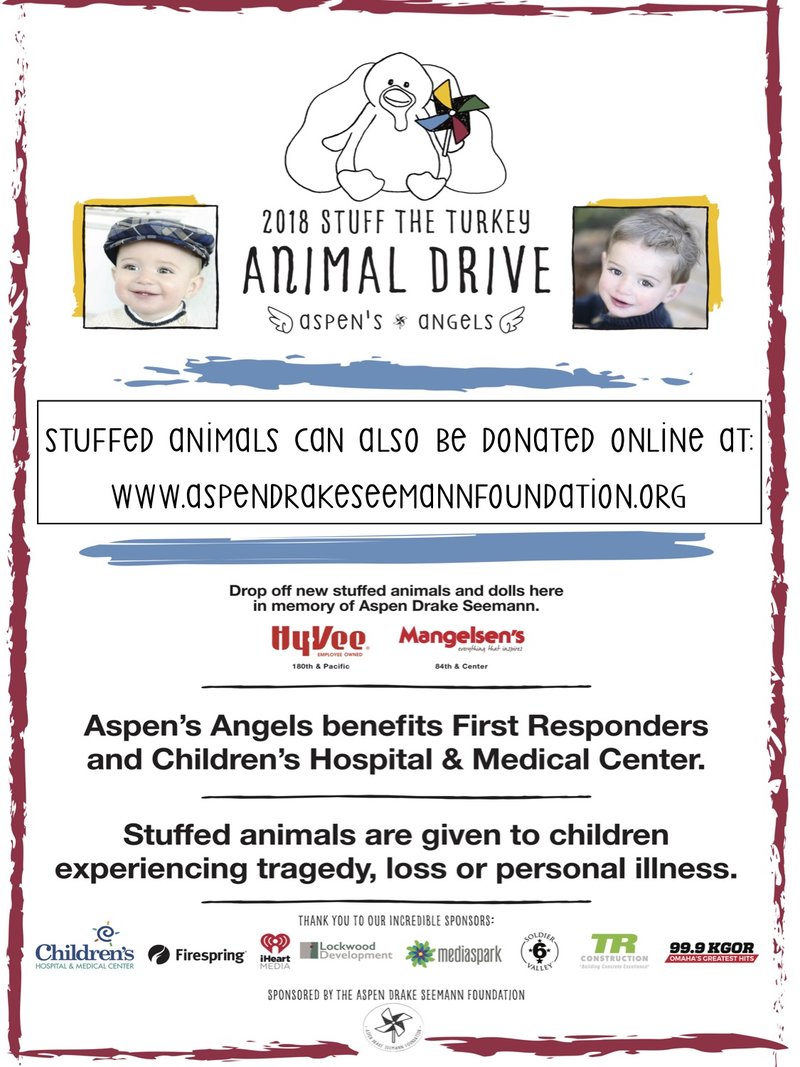 MAY 4, 2018