Aspen Seemann passed away on June 22, 2016, from a drowning accident. He was our everything, and our angel. We have started a foundation to honor Aspen's memory. The Aspen Drake Seemann Foundation will focus on initiatives that will benefit organizations and families in the Omaha Metro area who need it most.
Our website will offer merchandise for sale where all proceeds will go directly to the foundation to support initiatives which will ultimately benefit individuals in the Omaha Metro area who are suffering from a personal tragedy or illness.

"Aspen's Angels" will directly aid local area first responders and local hospitals and medical centers to benefit children and families who are dealing with tragedy and/or personal illness.  Our first event kicks off on November 1, 2016, which will be "Stuff the Turkey for Aspen's Angels" which is a stuffed animal and doll drive.  During the entire month of November, we will be collecting NEW stuffed animals and dolls at Mangelsen's in Omaha and St. Patrick's Church in Elkhorn.  We will deliver the stuffed animals to first responders and those children in the Omaha Metro who are dealing with a tragedy or a personal illness.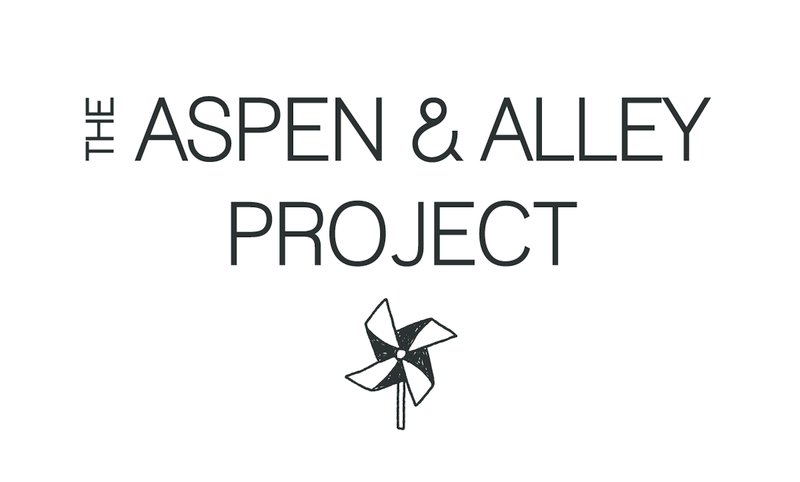 The Aspen & Alley Project is a collaboration between the Omaha Fire Department (OFD) and the Aspen Drake Seemann Foundation (ADSF).

Alley, a 2 year old, yellow Lab was introduced in August as the newest member of the OFD as an Arson Investigator. The partnership will provide fire and water safety education to the Omaha metro area, through various events and outreach activities. An interactive robotic funded by The Aspen Drake Seemann Foundation will help support the water and fire safety classes through The Aspen & Alley Project.